How To Prepare For A Natural Hair Salon Appointment
The goal of a natural hair stylist is to make sure you leave your visit with beautiful natural hair that you love. While the majority of the appointment is in your stylists' hands, we do have a few ways you can prepare for your appointment and help your stylist achieve the best look possible.
While these tips aren't hard, in some cases, they can be the difference between a hairstyle you love, and wanting to hid your hair under a hat.
1. Detangle your hair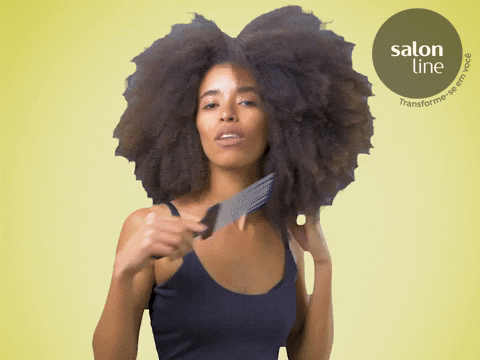 Most salons will charge an extra fee for excessively tangled hair.
This is not because a stylist is greedy or can't do it herself, it's simply because of the time it takes. If a stylist has back to back clients and has to detangle your hair too, it could put her behind and cause a bottle neck in getting other clients in and out of the salon.
The best thing you can do is detangle and braid up your hair for your stylist. This way, they'll have a great canvas to work with and get you in and out in record time.
2. Ask all your questions before your appointment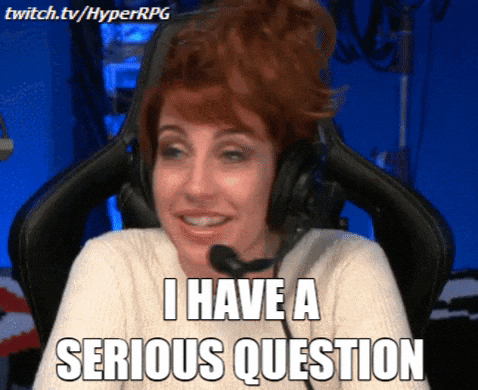 The goal of a natural hairstylist is to make sure you leave the salon happy and with healthy hair. It's ok to ask lots of questions about the type of products the salon uses, pricing structures and what you need to bring before hand i.e. hair, color, tools etc.
You can ask these questions while you're on the phone booking, or during your hair consult if you're booking for another day. Stylist want to make sure you feel comfortable and confident in their skills and love being able to talk to you and answer any concerns you may have.
3. Provide your stylist with a full history.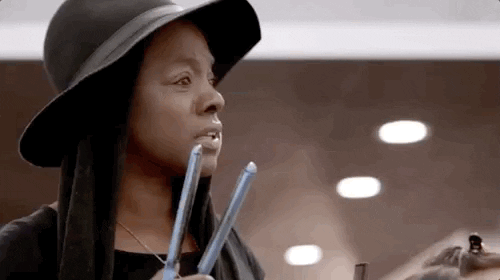 I cannot stress this enough! Your hair history is so important for us to know about. From information on the last time you colored your hair, to medications you use, it's important to be transparent with you hairstylist from the beginning. This information is especially important if you're doing a chemical treatment. For example, if you recently colored your hair and forget to tell your stylist, if they try to change your hair color it could lead to damage and harm to your hair and scalp.
No matter how embarrassing or irrelevant it may seem, being transparent is the best way to get great results at the salon.
4. Nourish Your Hair At Home
While we can't say this applies to every salon, at Djea Natural Hair Spa we put the health of your hair over the style. For example, if your hair is severely damaged and breaking and you come in for color, we'll recommend getting a treatment and holding off on color until your hair is healthier.
To prevent this from happening, it's important that you nourish and deep condition your own hair, especially if you don't frequently visit a salon. This way, when you go to your stylist they have a healthy canvas to work with and won't be limited on styles.
If you're looking for a great conditioner, we recommend Urbanbella Hydrating Conditioner or Innersense Organics Hydrating Conditioner they are extremely moisturizing and help keep your hair healthy in between salon visits.
5. Know Prices Can Go Up In The Chair
This is a sticky topic because most people want to know a price before they start an appointment. It's never fun to think something is one price and get surprised with a different fee. While stylists try to do their best to give a quote, a lot can change when you get in the chair. If they need more color, time or products the price has to adjust to account for usage.
While most times stylist try to stay within the price they quoted, let them know if you want to stay updated on any changes. They'll be able to let you know during the visit of any additional charges and prevent sticker shock at the end of your visit.
6. Know & Book The Right Style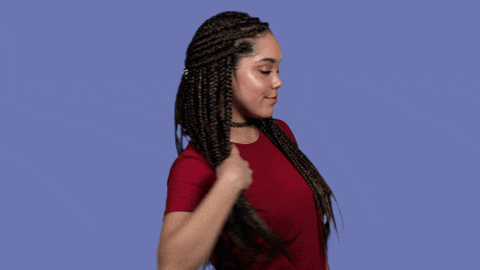 Don't be afraid to bring pictures of the exact style you want. We love it when clients know exactly what they want and give us something to work with. This way we can prepare and schedule the right style from the beginning. This helps us allot enough time to make sure your hair is exactly how you like it. While we have been know to wing a style or two, this is our best recommendation for avoiding confusion and disappointment.
7. Relax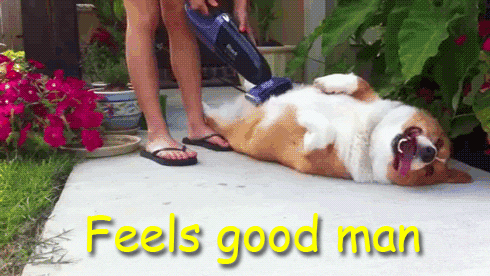 If you've done your research, asked your questions and trust your stylist, it's time for you to relax! Getting your hair done can be one of the most relaxing things you can do (who doesn't love having someone shampoo their hair). Once you've gone through picking a style and communicating with your stylist, sit back grab a magazine and prepare to look fabulous.
That's it! We hope these tips help you when booking your next appointment. Whether you book your style at Djea Natural Hair Spa in Conyers, GA or a different salon, we hope you embrace your natural hair and love it along every step of your journey.